SK News & Upcoming Events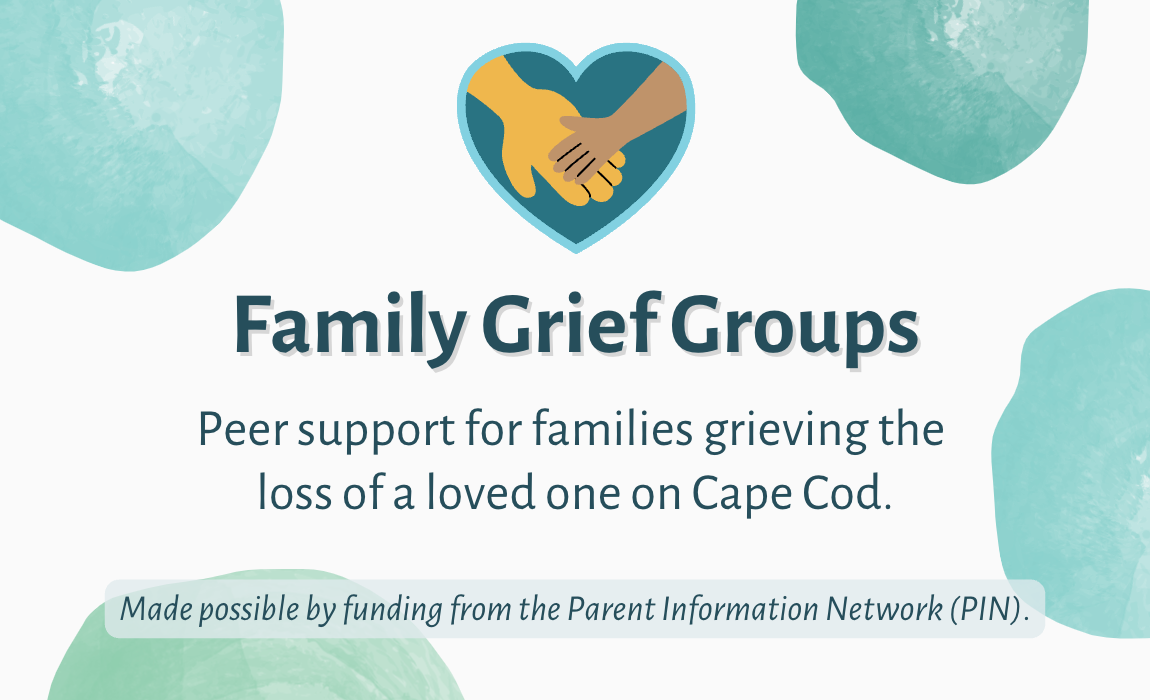 A death loss affects the whole family, and everyone processes their grief differently. Sharing Kindness offers free peer grief support designed to meet the needs of families with Children (ages 6-9), Tweens (ages 10-13), and Teens (ages 14-17) on Cape Cod.
Sharing Kindness offers clinician-led peer grief support specifically for young adults (ages 18-29) on the Cape & Islands. It's a safe, judgment-free space where you can meet peers who relate to what you're going through, share your feelings and connect through the experience of loss.